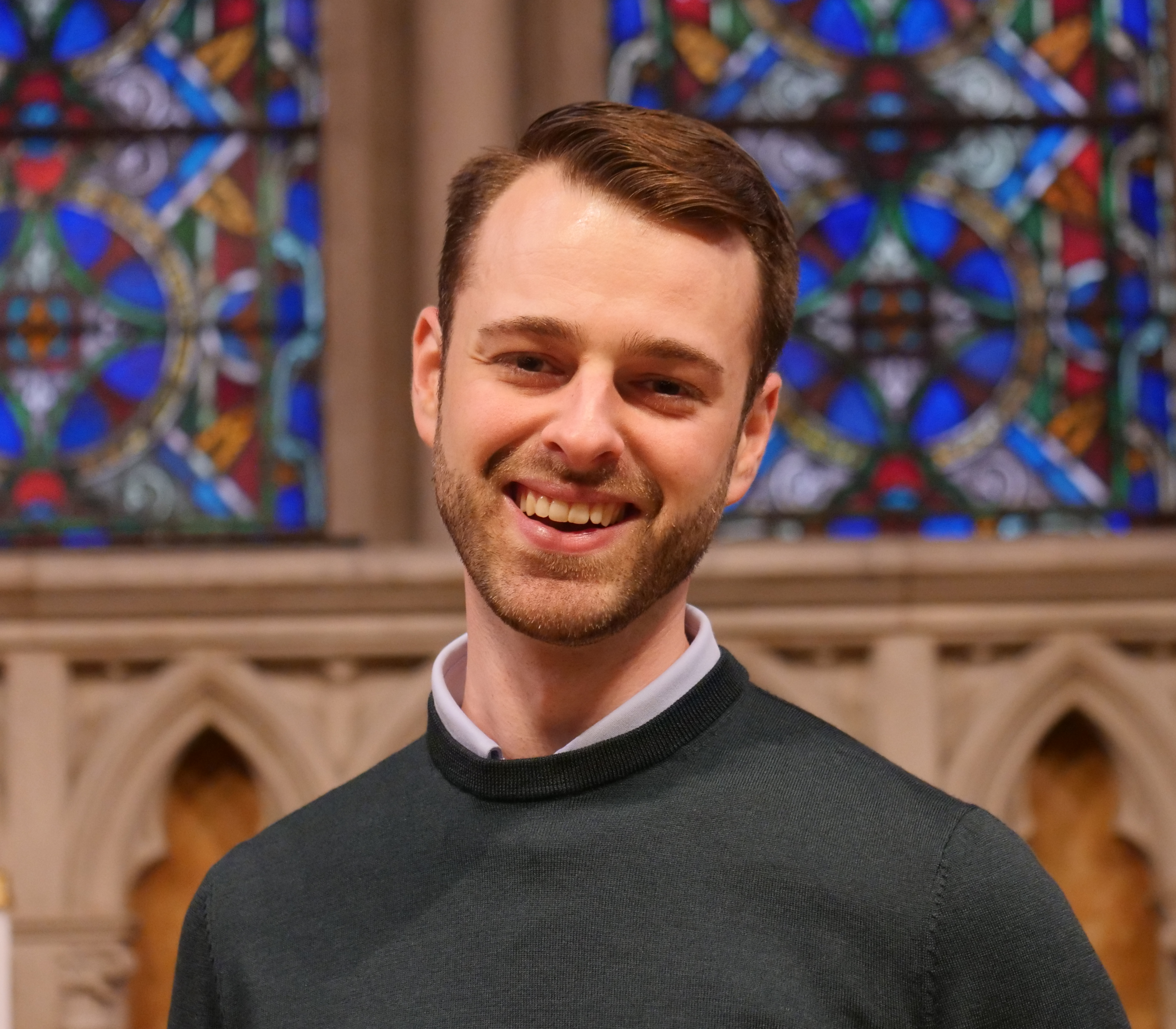 Acting Associate Minister
617-536-1970
Shawn is the Acting Associate Minister at Old South Church. Shawn's ministry at Old South Church supports the worship life of the congregation, as well as membership and evangelism. Ask Shawn about worship and he will tell you: worship is the single most important act we engage in together as Christians. For Shawn, worship is the lifeblood of Christian community. In the church at worship, we receive, renew and grow in our identity as disciples of Jesus Christ.
Before joining the leadership at Old South, Shawn served as Ministerial Associate for Worship at Fourth Presbyterian Church of Chicago—the second largest Presbyterian (USA) church in the United States. Prior to that he served as Assistant Minister of King's Chapel in Boston from 2014-2017. In preparation for ordained ministry, Shawn served in the Seattle branch of the Episcopal Service Corp—a year of volunteer local service while living in an intentional community rooted in a household Rule of Life, regular spiritual direction, discernment and community practices.
This is Shawn's return to Old South Church. From 2011-2013 Shawn served as Ministerial Intern, then Pastoral Fellow, during which he supported a Sunday evening worship service that featured faith sharing and story telling by Old South members. Shawn is a graduate of Bridgewater State College (now University) with a Bachelor of the Arts in Political Science and received his Master of Divinity degree from Boston University School of Theology.  
Shawn resides in Cambridge, Massachusetts with his partner Joshua. He appreciates a strong cup of tea, British comedies, and all things New England.