Sundays at 11:00 a.m.
This vibrant and soul-stirring service is enlivened by powerful preaching, wide-ranging music, creative Children's Messages, and comforting prayer. Come in person to our grand Sanctuary, watch live from home, or listen to the service over the phone in real-time by calling 617-675-1669.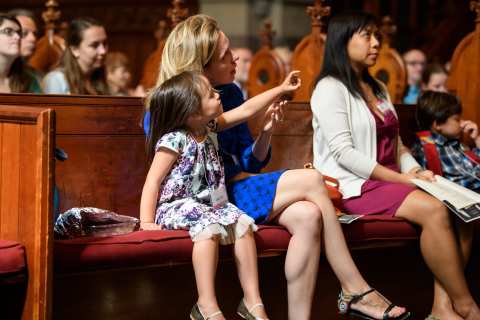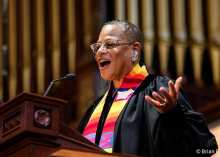 "The caliber and depth the services, both in-person and online, is impressive, and we're delighted to find our kids actively engaged with the service - especially the weekly Children's Message. We're thankful that Old South has compelling options for all."