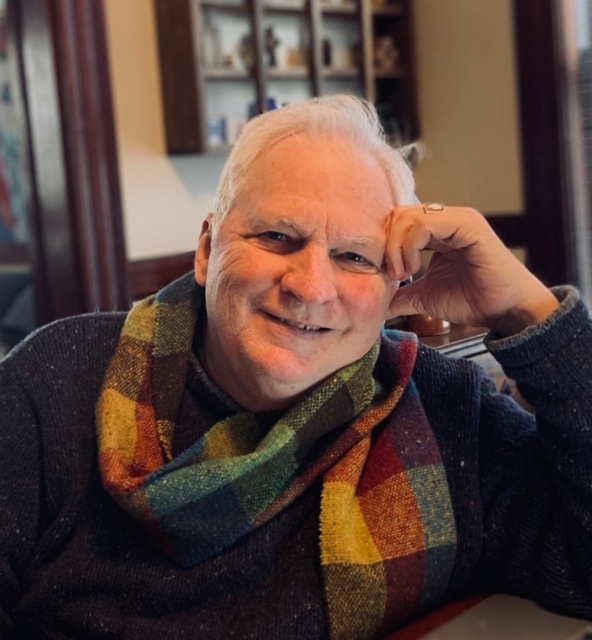 Wedding Minister
617-536-1970
David was born and grew up in rural Georgia. He was the fourth child of five in a family for whom the church was the center of life. He received a BA from Mercer University in Macon, Georgia and a Master of Divinity from Southeastern Theological Seminary in Wake Forest, North Carolina. He served as pastor to two churches in Georgia and North Carolina before doing Hospital Chaplain work in Atlanta before retiring . He moved to New England ten years ago to work in Consumer Financial Services.
A second retirement gave him the opportunity to join the Wedding Staff here at Old South. He enjoys the work of meeting new couples and helping them get ready for their new life together.
David also sings in the Chancel Choir at Old South and the Boston Gay Mens Chorus. He also enjoys volunteering and singing with The Revels.
David is happy to be part of a vibrant inner city church which honors the best in all people. Old South has a wonderful history of service and David is happy to be serving God at Old South.