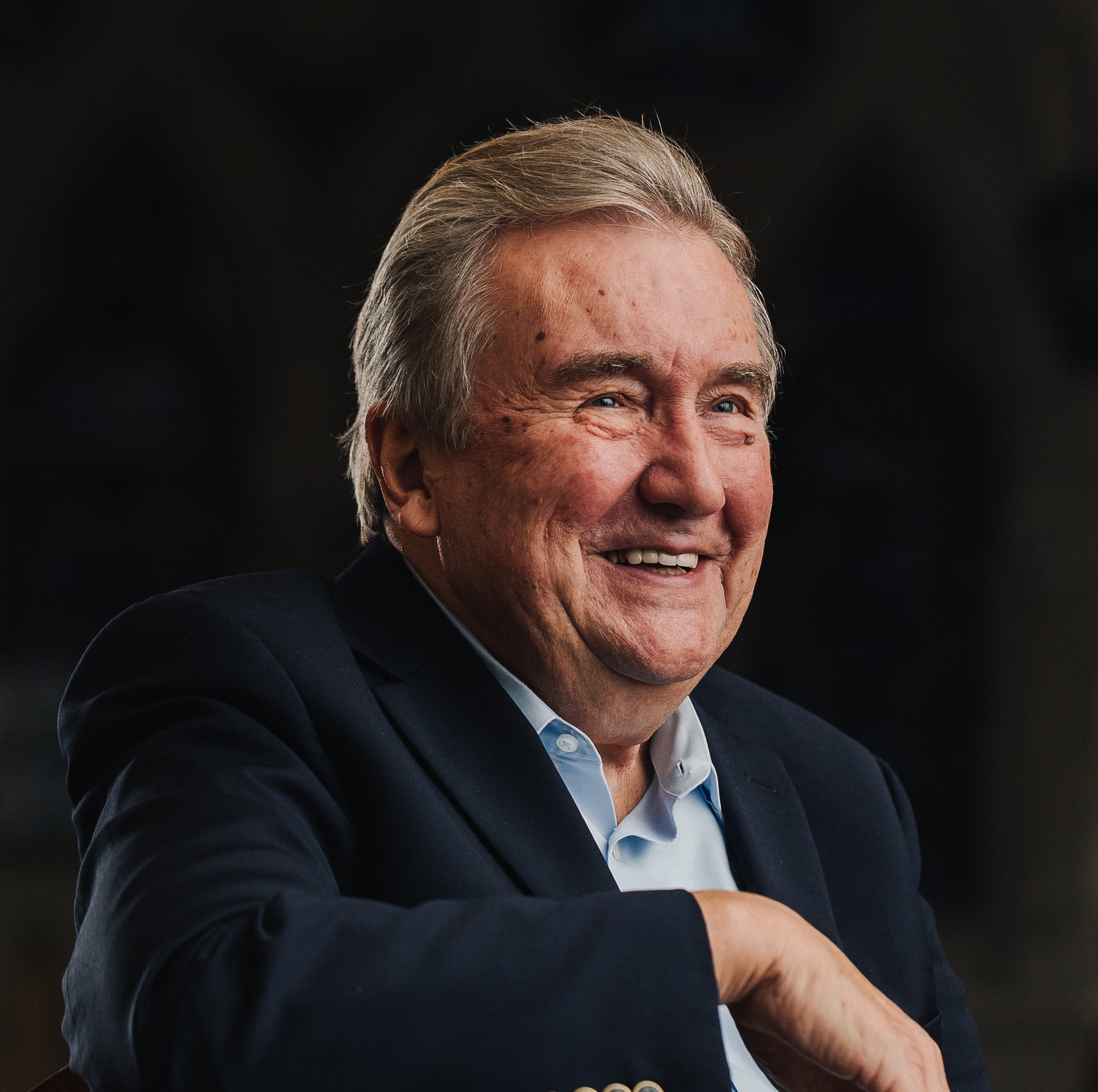 Theologian in Residence
617-536-1970 ext. 232
Don has been Old South's Theologian-in-Residence since September 2008, teaching classes in Christian spirituality and theology. Don is a Pastoral Theologian whose life and ministry have been immersed in the church, both local and ecumenical. His experience and academic background provide an important perspective on the intersection of faith and contemporary life. Don's series of "On the Road" articles, which have appeared in various Old South Church publications, explore familiar biblical themes through new lenses.
Don is an ordained minister in the United Church of Christ, and has served as pastor of three churches in Massachusetts: Cambridge, Lexington and Melrose. He also taught for a semester at Boston University and co-managed The International Fellowship House, Boston, while completing his Ph.D. dissertation at Boston University's Graduate School.
Prior to his work at Old South Church, Don was the Executive Director of the Massachusetts Bible Society (MBS), a progressive educational agency working to promote biblical literacy as well as a better understanding of the biblical imperatives for justice and reconciliation. A major focus of his work at MBS was to increase awareness of the multiple voices embedded in the biblical texts and of the voices of people at home and around the world who are reading those texts, including feminists, Womanists, and all who have traditionally been marginalized. He served MBS for 19 years and was named Emeritus in 2007.
In recognition of his creative ministry, MBS Trustees established a Preaching Prize in his name. The award is given annually to a student from any of the Boston area theological schools who prepares the best sermon on a biblically based social justice theme.
Don has served on numerous boards and commissions and currently holds memberships in The American Academy of Religion and The Society of Biblical Literature. He is a Field Education Supervisor at Harvard Divinity School and an Associate Member of the Iona Community. His articles and reviews have appeared in both scholarly and popular publications.
Don, with his late wife, Elizabeth Granlund Wells, parented two children and he now has four wonderful grandchildren. He has been known to play a spirited game of tennis, enjoys reading, writing, cooking (basic!), and hiking the back shore of Great Cranberry Isle, Maine, where he serves as Pastor of the Island's Church each August.