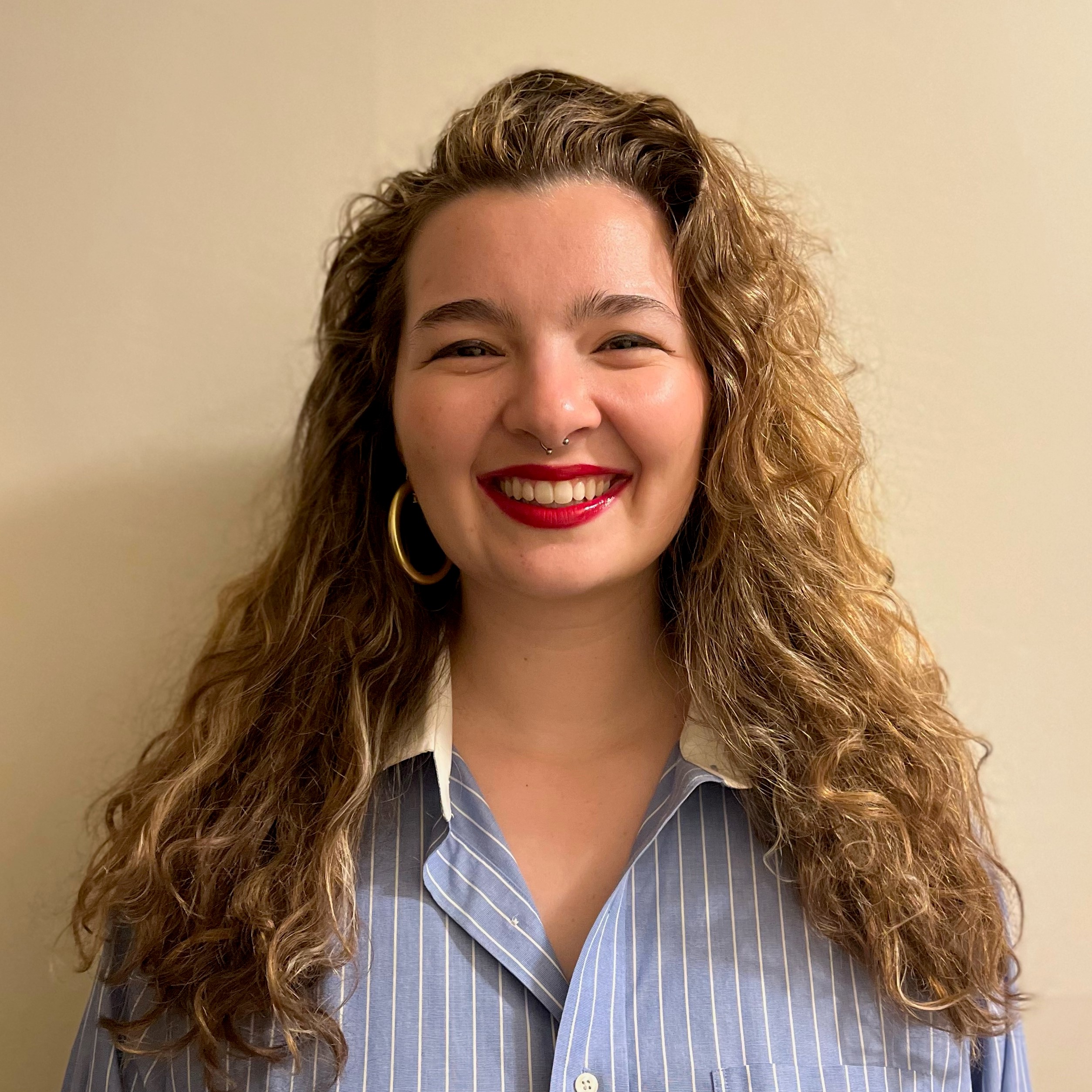 Church Administrator
617-536-1970 ext. 239
Amelia Gerrard (they/them) oversees a wide range of administrative responsibilities, including coordinating building usage, managing databases, and supervising the administrative support staff. Prior to coming to Old South, they served at Westminster Church in their hometown of Minneapolis, Minnesota. When the pandemic arrived in 2020, they felt called to work in health care and moved to Boston to work as a case manager, managing health access grants and helping lower income families navigate community resources in English and Spanish.
Growing up, Amelia was an acolyte for an Episcopal church in Minnesota and a worship leader in chapel services when visiting their family in rural Maine. At Macalester College, they founded and led a faith organization for LGBTQ+ people of faith. Amelia feels very connected to the spirituality of the church and hopes that faith spaces can make people of all identities feel safe, at home, and represented.
In their free time, Amelia likes to go on adventures with friends, power lift, and eat delicious food.