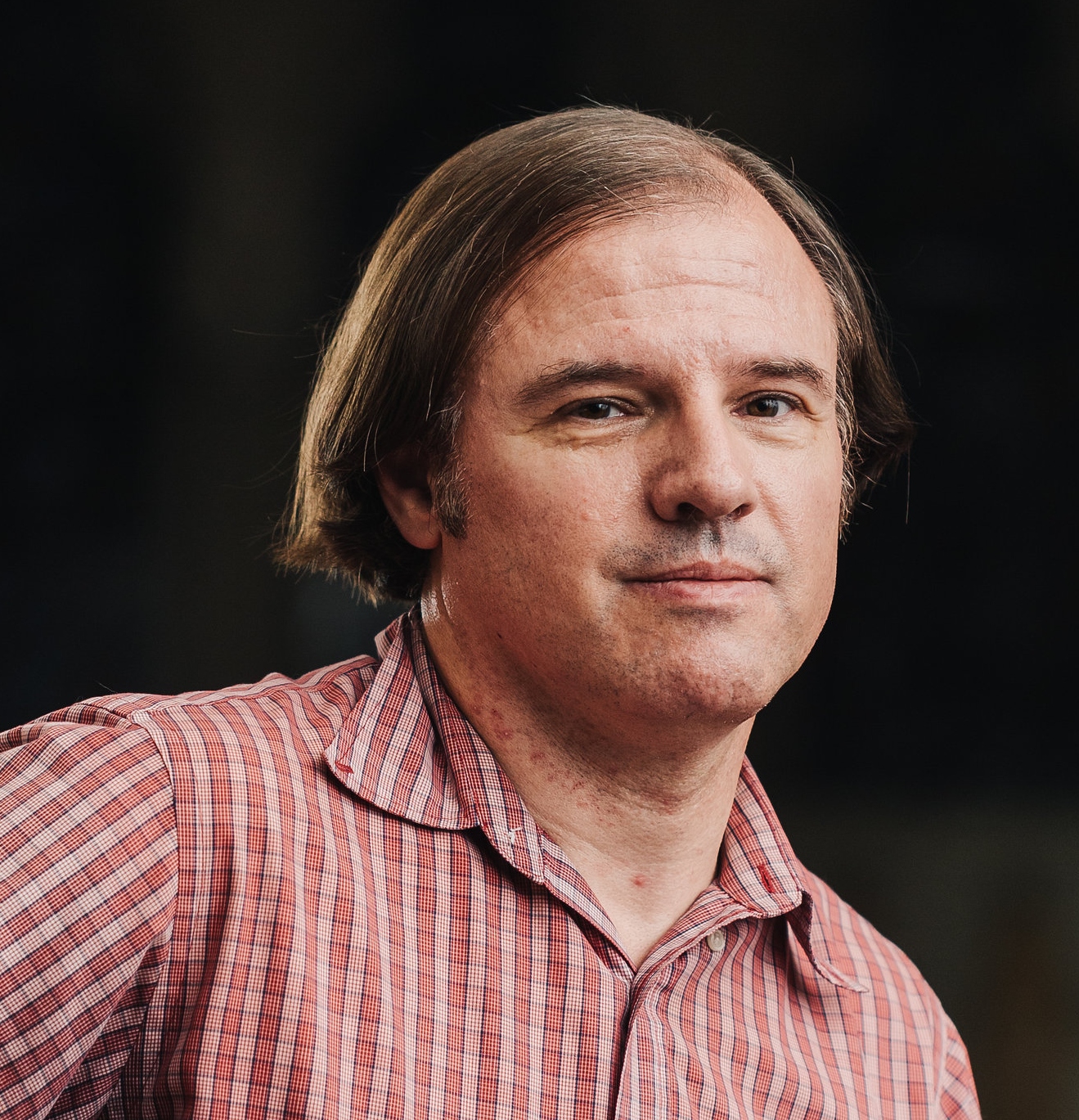 Associate Organist & Choirmaster
617-536-1970
As Associate Organist & Choirmaster, George shares a wide range of duties for Old South's music ministry. He has lived in the Boston area since he began his graduate studies and has been on the staff of Old South since September 2005.

In addition to his work at Old South, George is also the Assistant Organist of Our Lady of Fatima Roman Catholic Church in Sudbury. Prior to serving at Old South, he was the Interim Director of Music and Organist at Boston's Church of the Covenant, and was also the Director of Music and Organist at Memorial Congregational Church in Sudbury (1999-2003) and the Organist of Fisk Memorial United Methodist Church in Natick (1988-1999).

George is a native of upstate New York and began studying organ while he was in high school. He earned a Bachelor of Music degree from Ashland College (now Ashland University) in Ashland, Ohio, a Master of Sacred Music degree from Boston University School of Theology, and an Artist Diploma in Organ Performance from Longy School of Music in Cambridge. His organ teachers have included Charles Hickman, John Gilbert, John Ferris, and Peter Sykes.